Our mission is to empower healthcare clinics and professionals treating
populations that are underserved
with effective and innovative solutions, driving equitable access to quality care for all communities.
How are we doing this?
---
Our AI-powered Smart Grid rapidly bridges gaps in healthcare to meet the needs of populations experiencing disadvantages across the US.
By establishing previously unseen connections between diverse stakeholders and generating ready-to-apply solutions, we empower clinics to serve their local communities better.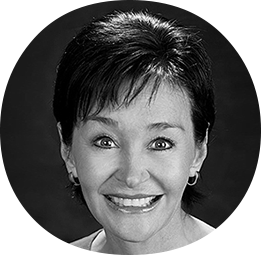 "In the United States, healthcare is viewed as a scarce resource; often not enough supply to meet the overwhelming demand across our widely diverse population. OnKai technologies efficiently bridge gaps in healthcare equity. Healthcare no longer has to be a finite resource!"
Dr. Charlyn Belluzzo
Global Public Health Officer
"I've long been frustrated by healthcare inequalities and the root cause, I believe, is the lack of Design in current systems. Privileged to be part of OnKai's experts crafting a design-led platform for equitable, life-improving healthcare."
Prof. Daniel Steenstra
Chief Scientist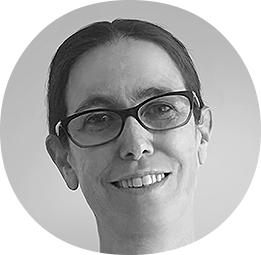 "After many years in research and drug development. I have found a place to fulfill the lessons I have learned and the hopes I have held. OnKai's novel approach, enabled by technology, can make a true change in the health of underserved patients."
Dr. Tali Gorfine
Chief Medical Officer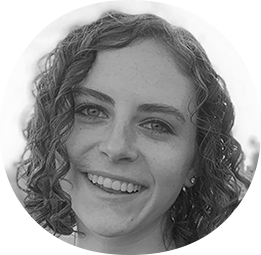 "In the face of persisting health disparities, OnKai's digital innovations have captured my attention. OnKai's data visualization capabilities measure real-time impact and advancement towards equitable, quality healthcare for clinics and foundations, underscoring the potential for a true paradigm shift."
Catherine Oidtman
Director, Grants and Foundation Strategy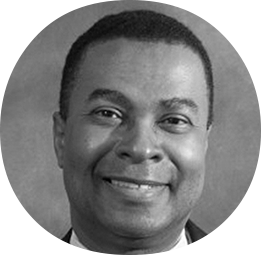 "The under-resourced public health infrastructure has resulted in disparities and challenges in linking individuals in underserved populations to clinical trials. The OnKai platform presents an opportunity to strengthen the care continuum and address this unmet need."
Dr. Wayne Duffus
Prevention & Infectious Disease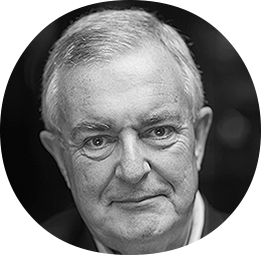 "Onkai offers the opportunity to bring what are now orphan drugs more rapidly to underserved populations."
Gerry Malone
Corporate Governance & Finance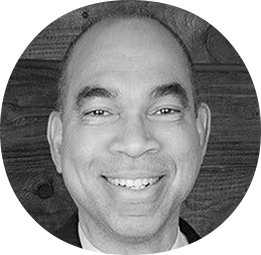 "OnKai approaches the need for diversity in clinical trials with 21st-century solutions. Their external partnerships are numerous and inspiring."
Dr. Kirk Taylor
Medical Affairs & Patient Advocacy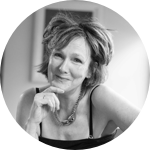 "I am staggered by how OnKai is evolving – the impact of enabling patients to participate in clinical trials and the beneficial long-term consequences of these cross-referenced studies is something that you could only have dreamt of when you started this journey."
Anne Fergusson
Corporate Management
"OnKai's Smart Grid AI-based approach is timely, innovative, and well-positioned to have a significant impact. I am privileged to have been a small part of what I believe will be a game-changer for all stakeholders."
Terry Bresnick
Decision Analytics
"We rise by lifting others."
---
Together, let's build a future where
everyone has equitable access
to health and well-being!